Hangers 101
All the information you will need to find your perfect hanger!
Body Styles
Finding the right body style is important. Whether you are trying to save space or preserve your heavy coats, we have the right hanger for you!

Flat Hanger

Our most popular style top hanger. Flat hangers are perfect when saving space is a priorty

Concave Hanger

Concave hangers are designed to maxmize the benefits of a contour hanger at a lower cost.

Contoured Hanger

Contour hangers are designed to mimic the natural curce of our shoulders and allow the garments to hold their shape and hang as they are when worn, giving an unmatched presentation
Hanger Length
Need to fill in something about how size is important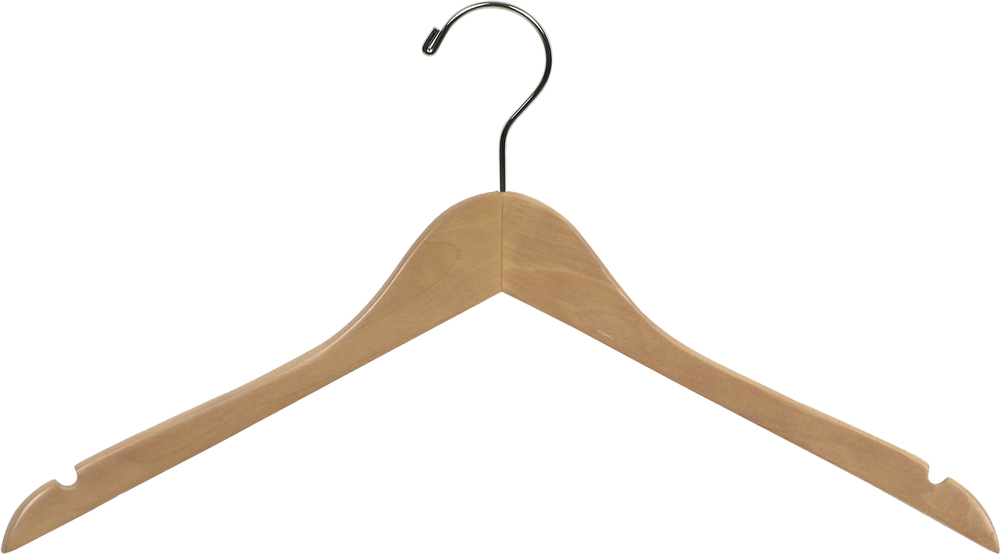 Top
Top hangers have no drop and are designed to hang a shirt, blouse, or jacket.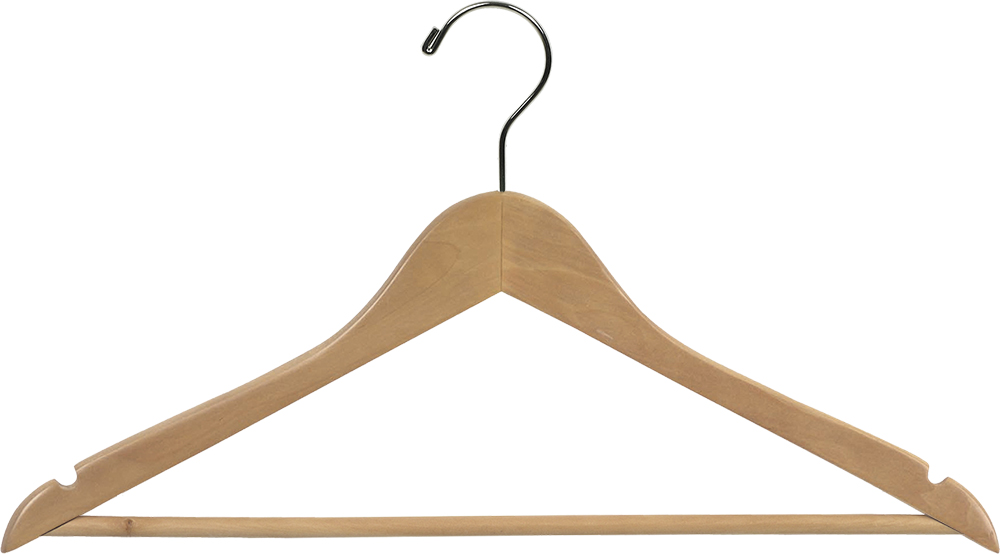 Suit
Suit hangers have a bar that allows you to hang pants and a jacket or shirt on the same hanger.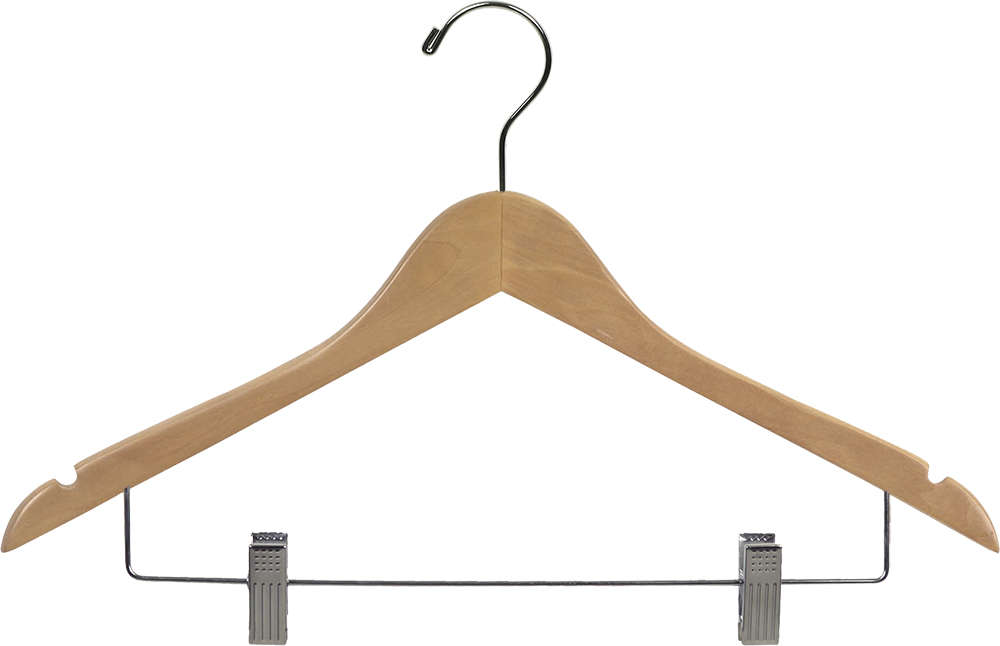 Clip